Storage Providers
noteSpace records are safely stored in facilities provided by Box-it, a long established provider of records management services to the NHS.
Physical records are securely delivered to and from storage via the Box-it GPS Tracked Secure Carrier Fleet.
When records are requested electronically via scan-on-demand, electronic copies scanned at the Box-it facility are delivered via the noteSpace software through our secure NHS N3 datacentre direct to the General Practice.
Information Governance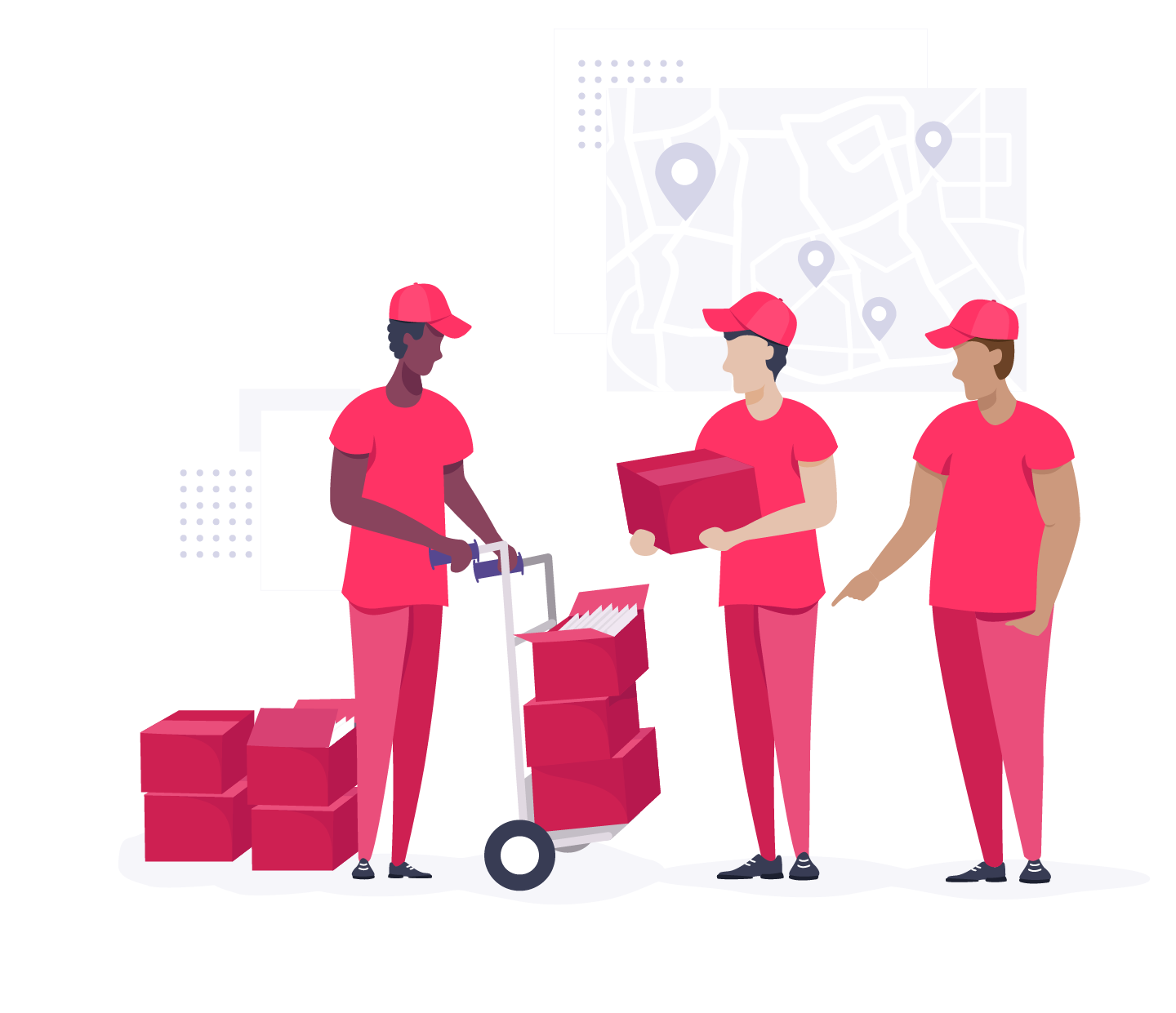 Clinical Providers
iGPR can be used with all major clinical provider's software systems to screen and redact sensitive and third party data when processing requests for insurance reports and Subject Access Requests, as well as record screening for patients. iGPR can be used with:
• EMIS Health
• Vision Health
• Microtest
• TPP SystmOne