Our Story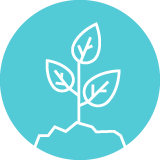 2010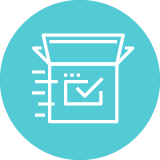 2011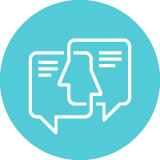 2013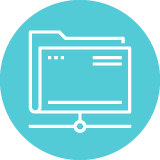 2014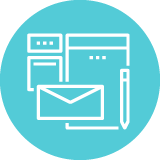 2014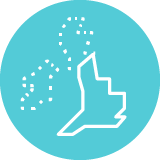 2015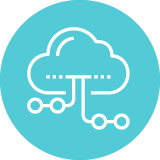 2015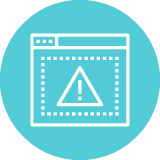 2016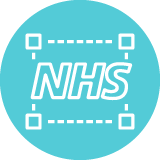 2016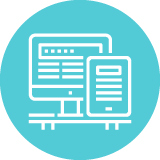 2016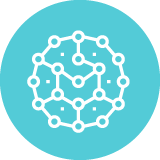 2017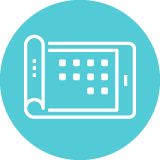 2017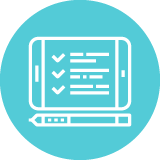 2017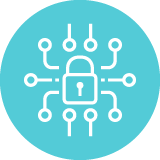 2018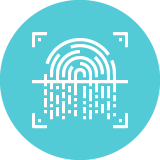 2019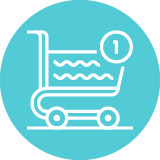 2019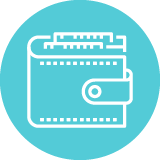 2019
Niche Health is founded by Guy Bridgewater after previously having served Primary Care founding PCTI Solutions, providing Docman.
noteSpace is launched to help GPs free valuable space in the Practice.
The BMA, NHS England, Legal & General and the Association of British Insurers (ABI) are consulted about electronic insurance reporting.
iGPR is developed to help GPs with the burden of insurance requests and innovate the historic paper process.
iGPR is launched, Legal & General are the first insurer to go live with iGPR electronic reporting.
iGPR is deployed by EMIS to all Practices in England, electronic insurance reporting is a reality for Practices.
Aegon go live with iGPR electronic reporting.
Aviva and Royal London go live with iGPR electronic reporting.
iGPR and NHS England collaborate to develop iGPR Patient Online Record Screening.
Scottish Widows go live with iGPR electronic reporting.
Zurich go live with iGPR electronic reporting.
The BMA updates it's guidance to include electronic reporting, recognising the push to go paperless.
Subject Access Reporting for GPs is added into iGPR.
GDPR – Practices can no longer charge for processing Subject Access Requests. iGPR is now more vital than ever.
Medical Screening Services go live with iGPR electronic reporting.
Subject Access Requests now available for free in iGPR Basic.
A DWP report is added into iGPR Premium, helping Practices with more reporting work for which they receive no income.
Our Values
Clear and transparent fees and pricing with no hidden costs.
You can trust that we take patient privacy seriously and treat it with the respect it deserves.
We provide products that help you stay compliant.
Experts in our sector, we have over 25 years experience in healthcare IT.
Working together as partners to get the most out of our iGPR software.
Be confident that iGPR meets practice needs.
Our Team
We believe trust is key when choosing any supplier for the processing of patient information. Our company is founded on a long history serving Primary Care and providing IT solutions at scale.
Management

Guy Bridgewater
Managing Director
Guy has more than 25 years experience in Healthcare IT for Primary Care, originally founding PCTI Solutions to deliver Docman, their innovative document management software. In 2010, Guy founded Niche Health to address historic, inefficient paper process in GP Practices delivering noteSpace and iGPR.

Claire Reeves
Director of Communications

Tim Reeves
Director of Development

Lee Edwards
Head of Deployments

Julian Costello
Clinical Lead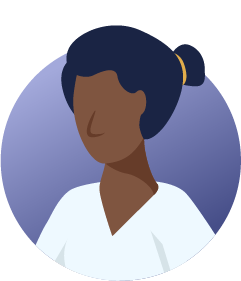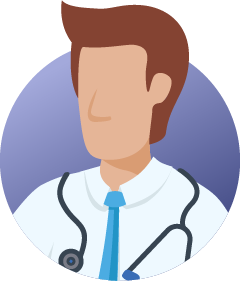 Thank you for your call today. Just wanted to say that the training and information you gave regarding iGPR will be extremely useful and beneficial in minimising the workload! You were particularly patient and clearly explained how to use the system and took the time to give comprehensive details about other reports received which was very considerate. Thanks again for your patience and I will certainly be in touch if I have any other queries.
Karen McCormack
Cholmley Gardens Surgery
Many thanks for your assistance earlier today.  As a first time user of the system, it was nice to see how simple and effective the automated process is.  Reassuringly, full control of a medical record can be kept and redaction (further than that already done) can be applied at all phases. A simple system that I will adopt into the practice, saving time and money.
Andy Winks
St. Clements Partnership
Information Governance
iGPR is fully compliant with best business and NHS security standards for the management of patient data. Niche Health is compliant with the Data Security and Protection Toolkit. This replaces the Information Governance Toolkit. All organisations that have access to NHS patient data and systems must use this toolkit. This ensures the practice of good data security and that personal information is handled correctly.
As an IG Toolkit Level 3 accredited supplier (Organisation code 8J046) Niche Health is a trusted partner to the NHS for the management of patient data using its products and services.
Our products are unique to the primary care market and bring significant benefits to General Practice. In delivering these solutions, we work with trusted partners who are as committed to delivering a safe and secure service as we are.
The security of patient data is at the very heart of what we do, and we insist that our partners adhere to all security and NHS standards for data management, security and transfer.
Learn More