Full Product Information
iGPR Basic

iGPR Premium

noteSpace

noteSpace Digital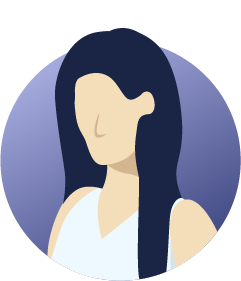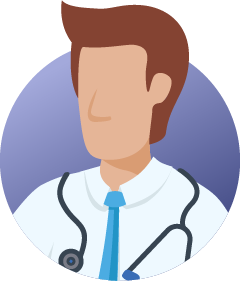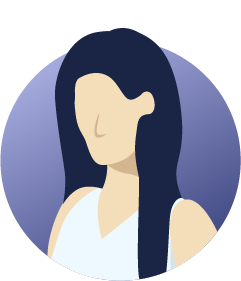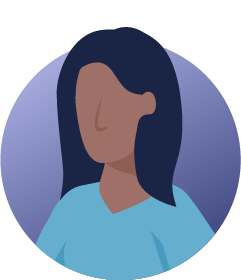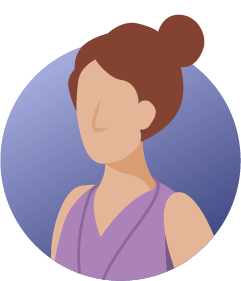 "I would be happy to stand in front of the ICO and say hand on heart that the iGPR process is better than a human intervention."
Jennie Dock, Practice Manager
Many thanks for your assistance earlier today.  As a first time user of the system, it was nice to see how simple and effective the automated process is.  Reassuringly, full control of a medical record can be kept and redaction (further than that already done) can be applied at all phases. A simple system that I will adopt into the practice, saving time and money.
Andy Winks
St. Clements Partnership
With many investments you have to wait a long time to see the benefit, but with noteSpace the benefit is realised straight away.
Neil Carter
Practice Manager, Cherrymead Surgery
Over 23 thousand patients in Bromley now have access to detail coded records online and that is massively due to this product saving practices and patients time. I have very much enjoyed working with you to achieve this.
Jess Seal
Primary Care Commissioning Development Lead, Bromley CCG
We have been using noteSpace™ for more than 3 years and have found the whole process from initial collection of notes into storage to the ongoing day-to-day management, very professional and well organised. I would not hesitate in recommending noteSpace to any surgeries considering undertaking this project.
Mandy Shaw
Head of Compliance & Governance, Your Health Partnership
We now have an additional three consulting rooms because we signed up to noteSpace.
Catherine Bateman
Practice Manager, Lion Health Surgery