Our Products
iGPR Basic

iGPR Premium

noteSpace
GPs and Practice Managers
iGPR gives GPs and practice staff confidence when providing patient medical reports for third parties such as insurers and solicitors. iGPR has been developed to improve compliance and reduce the time required to process reports by automatically redacting sensitive and third party data. Powerful tools make reviewing and redaction easy and keep GPs in complete control over information included in reports.
iGPR Reports are sent using secure end-to-end encrypted transfer for connected insurers – ensuring there is no risk of reports being lost, stolen or damaged in the post, or saved and sent securely as encrypted files, helping patient information to stay safe.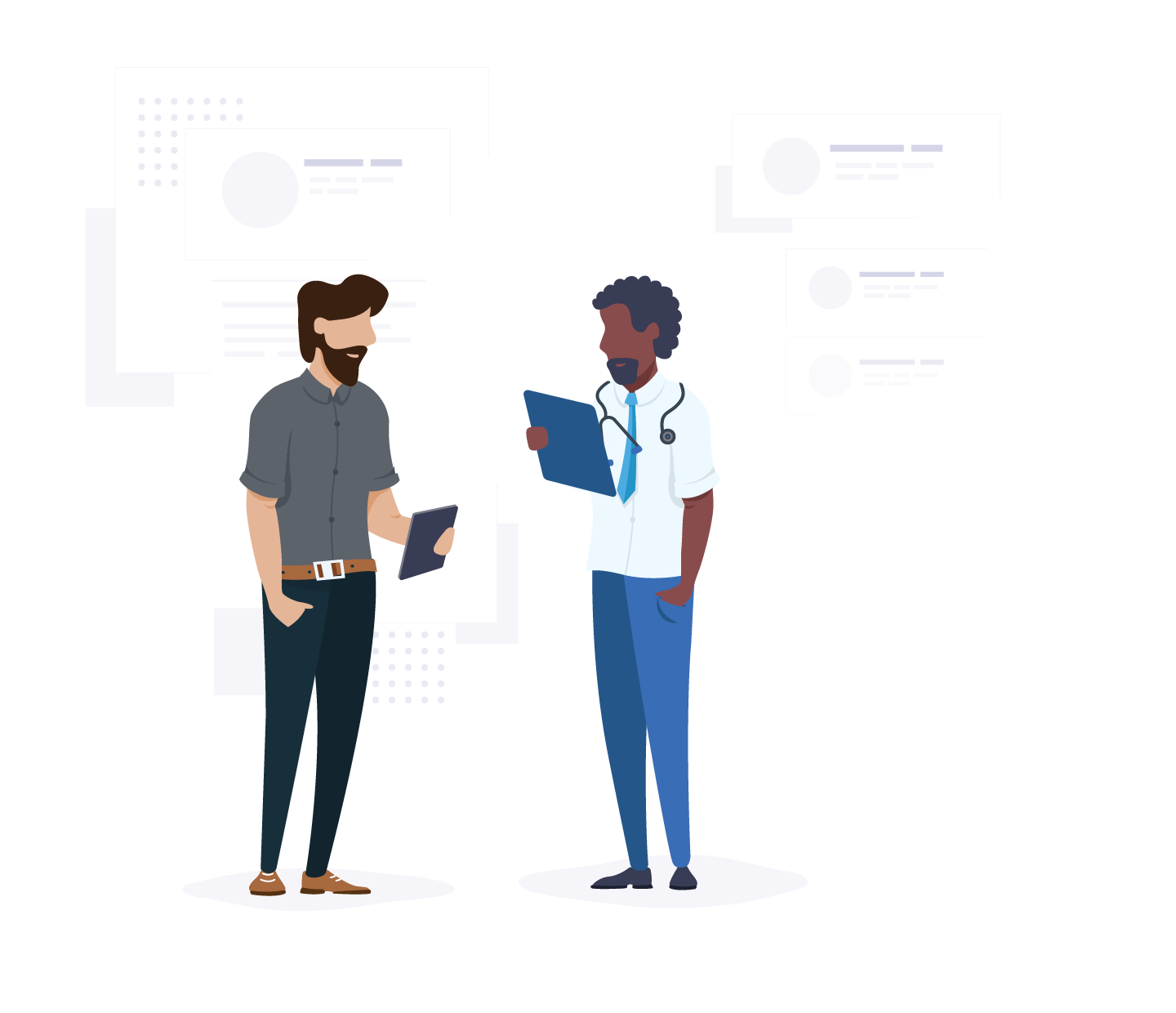 Insurers
Working with all major insurers in the UK, iGPR is recognised by the insurance industry as a standardised and secure method of receiving reports from GPs.
Reports created using iGPR are received by insurers quickly and more securely using encryption and with no risk of being lost, damaged or stolen in the post.
By speeding up the process of creating, sending and receiving reports, insurers can process new applications and claims more efficiently.
Learn More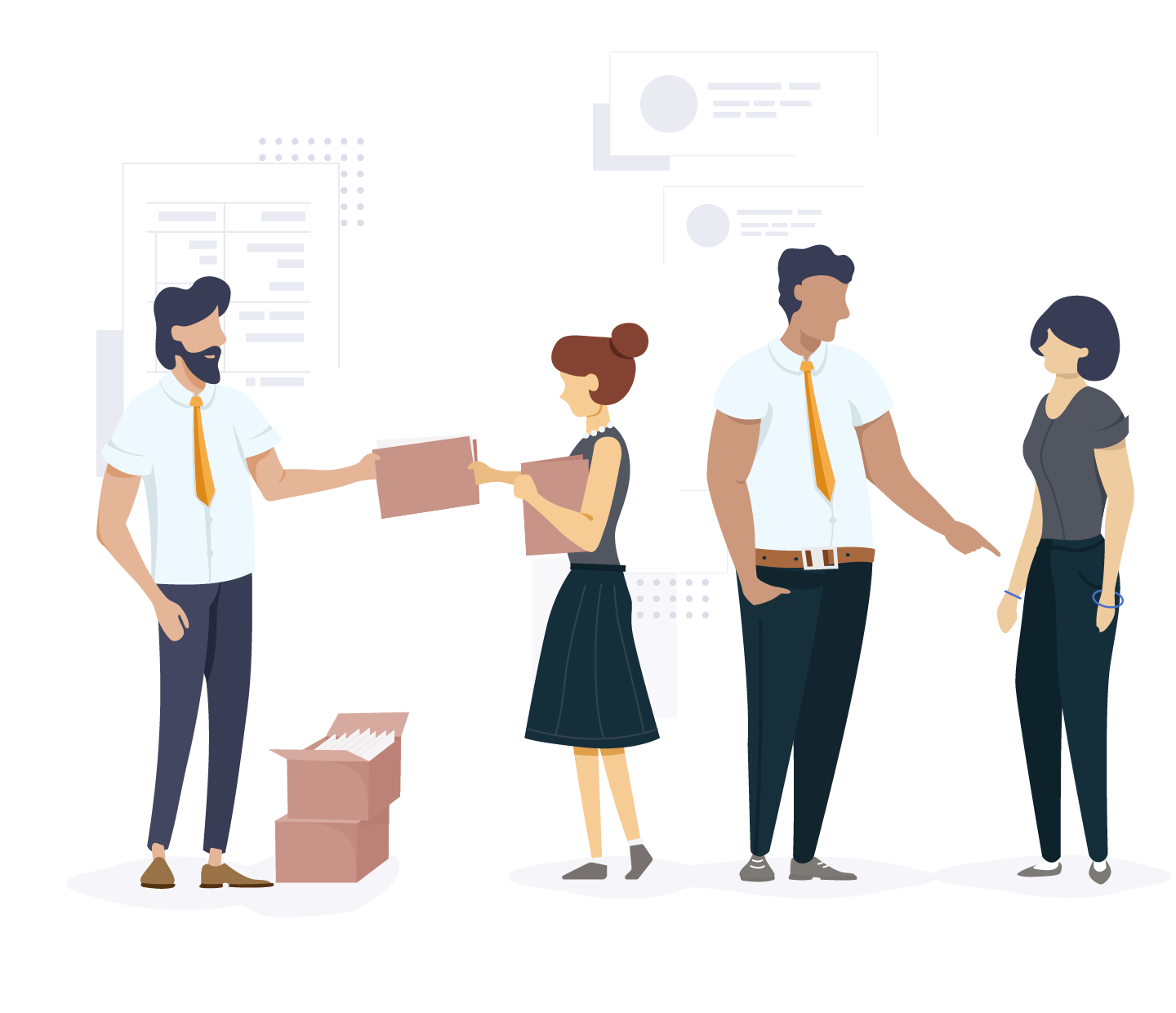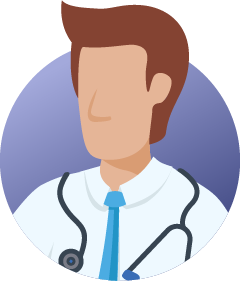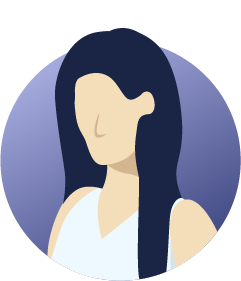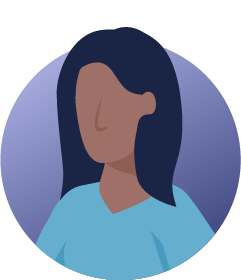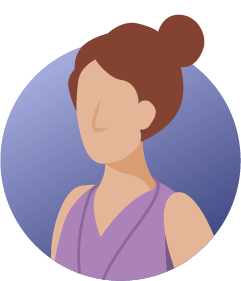 Many thanks for your assistance earlier today.  As a first time user of the system, it was nice to see how simple and effective the automated process is.  Reassuringly, full control of a medical record can be kept and redaction (further than that already done) can be applied at all phases. A simple system that I will adopt into the practice, saving time and money.
Andy Winks
St. Clements Partnership
With many investments you have to wait a long time to see the benefit, but with noteSpace the benefit is realised straight away.
Neil Carter
Practice Manager, Cherrymead Surgery
Over 23 thousand patients in Bromley now have access to detail coded records online and that is massively due to this product saving practices and patients time. I have very much enjoyed working with you to achieve this.
Jess Seal
Primary Care Commissioning Development Lead, Bromley CCG
We have been using noteSpace™ for more than 3 years and have found the whole process from initial collection of notes into storage to the ongoing day-to-day management, very professional and well organised. I would not hesitate in recommending noteSpace to any surgeries considering undertaking this project.
Mandy Shaw
Head of Compliance & Governance, Your Health Partnership
We now have an additional three consulting rooms because we signed up to noteSpace.
Catherine Bateman
Practice Manager, Lion Health Surgery