GPs and Practice Managers
iGPR gives GPs and practice staff confidence when providing patient medical reports for third parties such as insurers and solicitors. iGPR has been developed to improve compliance and reduce the time required to process reports by automatically redacting sensitive and third party data. Powerful tools make reviewing and redaction easy and keep GPs in complete control over information included in reports.
iGPR Reports are sent using secure end-to-end encrypted transfer for connected insurers – ensuring there is no risk of reports being lost, stolen or damaged in the post, or saved and sent securely as encrypted files, helping patient information to stay safe.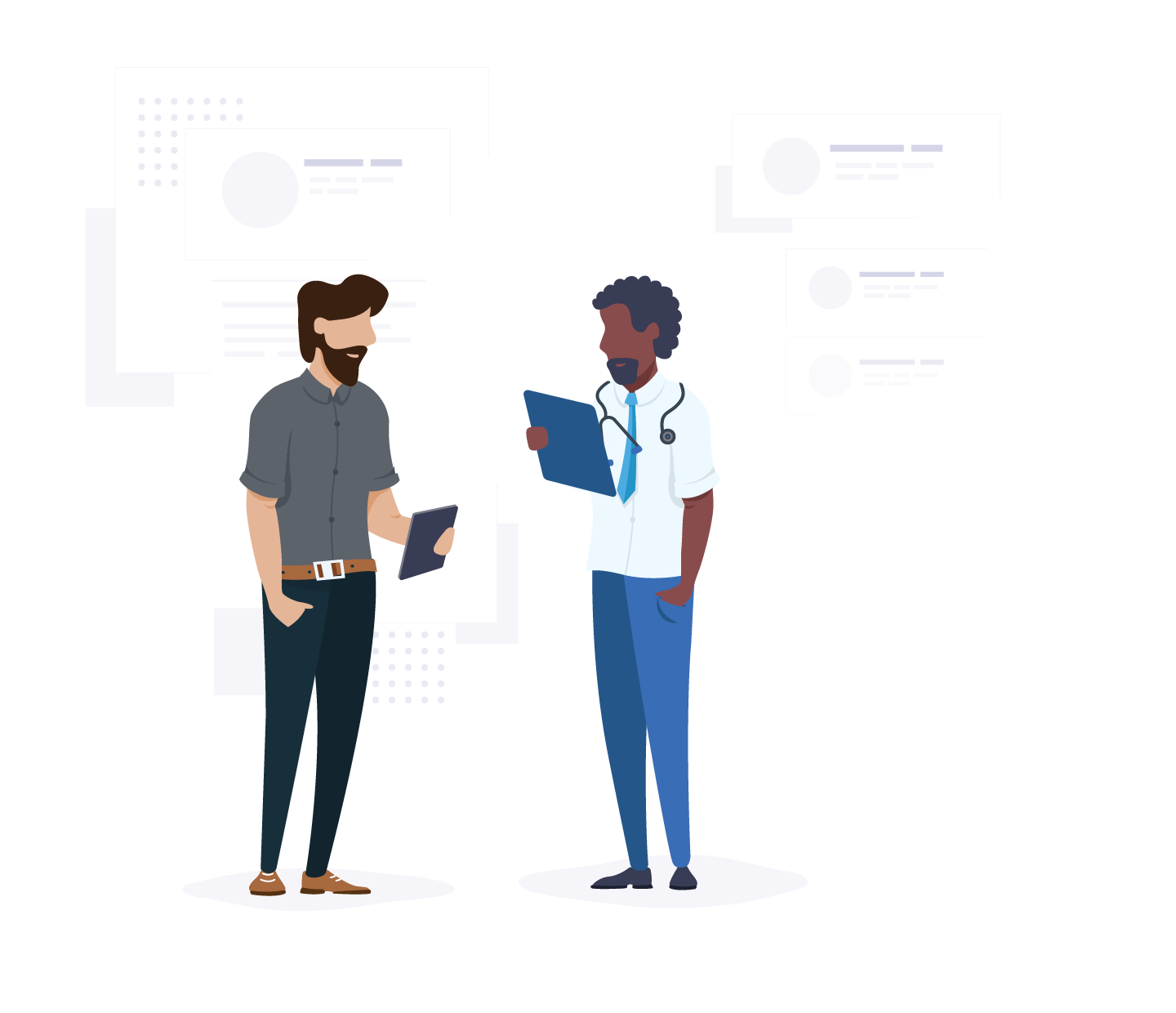 Insurers
Working with all major insurers in the UK, iGPR is recognised by the insurance industry as a standardised and secure method of receiving reports from GPs.
Reports created using iGPR are received by insurers quickly and more securely using encryption and with no risk of being lost, damaged or stolen in the post.
By speeding up the process of creating, sending and receiving reports, insurers can process new applications and claims more efficiently.
Learn More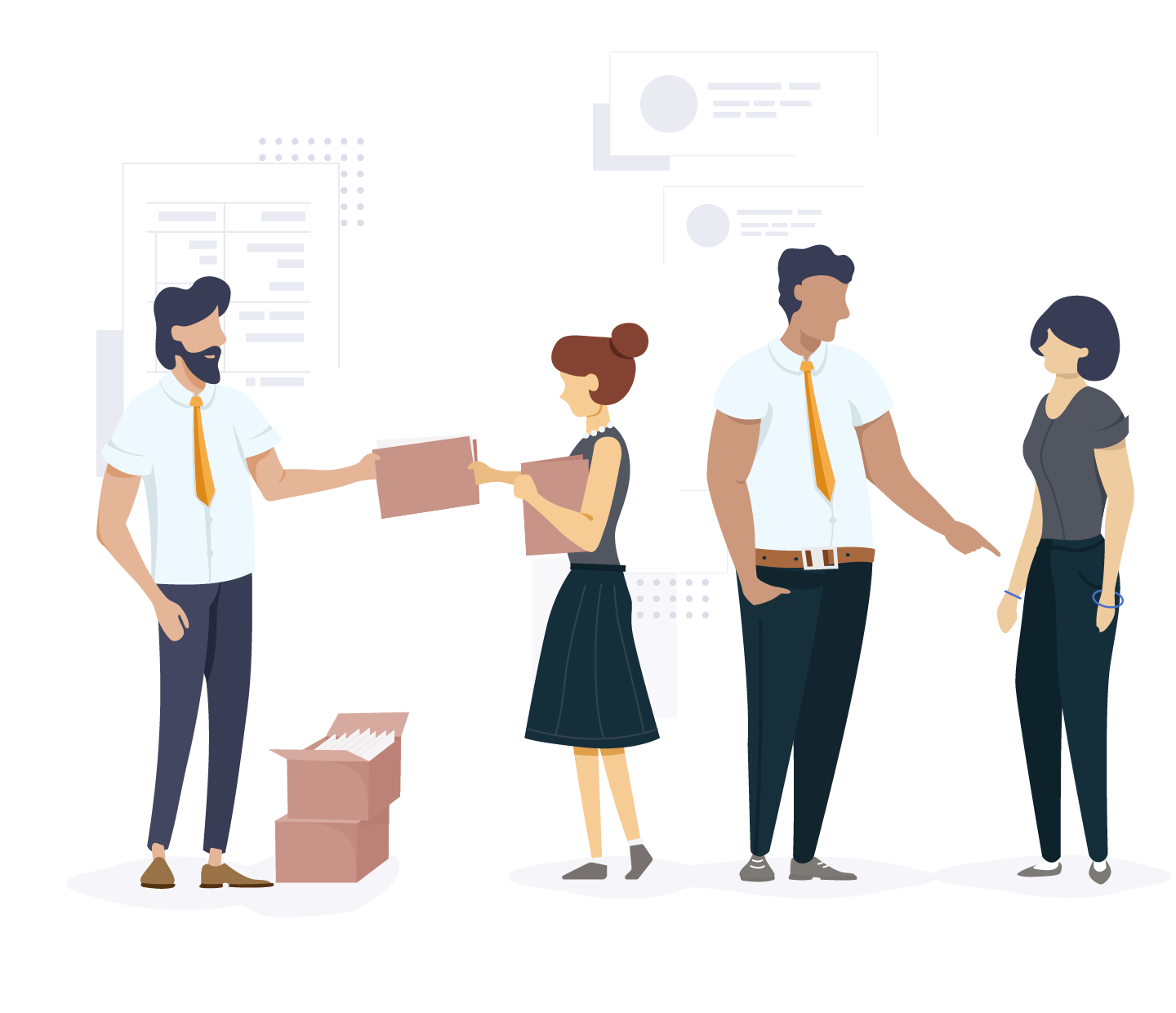 GP Groups
Organisations such as Local Medical Committee's (LMCs), GP Federations, Clinical Commissioning Groups (CCGs), Commissioning Support Unit's (CSUs) and buying groups work with iGPR to realise the benefits of more secure and compliant reporting and record screening using the iGPR software to redact sensitive and third party data before being checked by GPs.
If you're responsible for procurement for a commissioning group and want to find out how you can cost effectively utilise iGPR, please contact us.
Contact Us