We take patient data very seriously
The General Data Protection Regulation came into force on 25th May 2018.  Replacing the UK's Data Protection Act of 1988, it sets out requirements for how organisations need to handle personal data. Under Article 9 of the GDPR, the processing of "data concerning health" is governed to be a '"special category" of data which must be treated with the utmost care. The ICO Good Practice department carries out audits and advisory visits across a broad range of health organisations to ensure that patient data is looked after.
The ICO is also able to issue penalties for the infringement of the provisions of Part 3 of the Act – Law Enforcement Processing. Such penalties can reach up to 4% of the total annual worldwide turnover of an organisation or company.
iGPR can help GPs remain GDPR compliant by redacting sensitive data before it is shared with requesting third parties such as insurers and solicitors.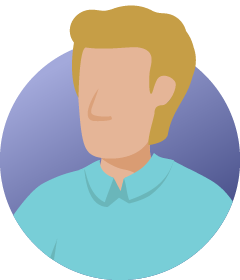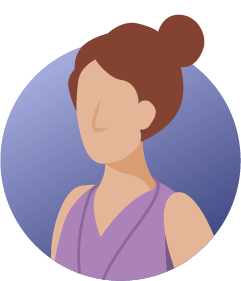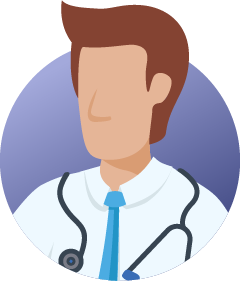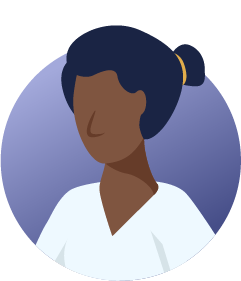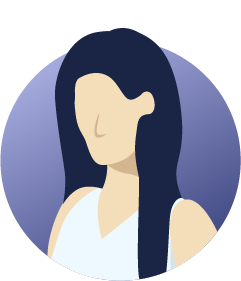 Many thanks for your assistance earlier today.  As a first time user of the system, it was nice to see how simple and effective the automated process is.  Reassuringly, full control of a medical record can be kept and redaction (further than that already done) can be applied at all phases. A simple system that I will adopt into the practice, saving time and money.
Andy Winks
St. Clements Partnership
Thank you for your call today. Just wanted to say that the training and information you gave regarding iGPR will be extremely useful and beneficial in minimising the workload! You were particularly patient and clearly explained how to use the system and took the time to give comprehensive details about other reports received which was very considerate. Thanks again for your patience and I will certainly be in touch if I have any other queries.
Karen McCormack
Cholmley Gardens Surgery
With many investments you have to wait a long time to see the benefit, but with noteSpace the benefit is realised straight away.
Neil Carter
Practice Manager, Cherrymead Surgery
I was surprised how easy it is to use iGPR and, obviously, a huge time saver, therefore saving the surgery money. I am happy to recommend it to other surgeries. It appears to tick all the boxes regarding patient security.
Jacqueline Choules
Ashville Surgery
Quite a nifty bit of kit!  I'm no longer spending time queuing up at the post office. A lot quicker that our current process, it's fantastic and the training was also fantastic.
Vickie Dale
Kingsthorpe Medical Centre
Our GDPR Compliant Products
iGPR Basic

iGPR Premium

noteSpace