Overview
NoteSpace offers GPs secure off-site record storage and easy access to patient records. As well as releasing space for practices to use for additional consulting rooms or alternative revenue generating activities, noteSpace also meets CQC requirements for records storage security standards.
Features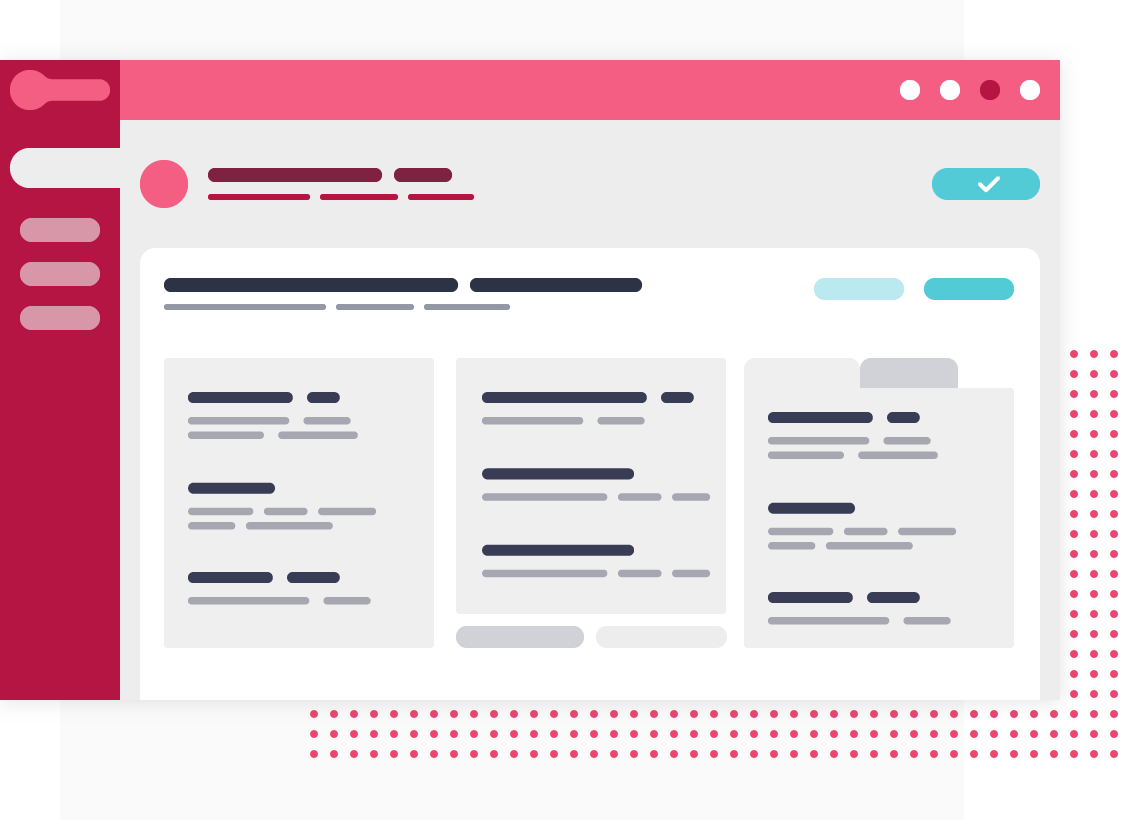 Features
Staff training and support on hand to ensure teams are able to take full advantage of noteSpace features

Records are collected, catalogued, barcoded and boxed at a time to suit the Practice

Weekly pick-up and delivery of new and requested records

Secure off-site record storage for Lloyd George and paper records

Easy-to-use software to manage flow of records from storage to the Practice - all data processed within the HSCN network

Digitisation option available, digitise your records over a period of time to spread costs
Benefits
Improved security against fire, flood and theft
Fully compliant with CQC requirements for records management
Quick and easy access to patient records on demand
Increase space for GPs that can be used for revenue generating activities
Improve patient facilities such as easier patient access, waiting areas and treatment availability by releasing space
Improve environment for practice staff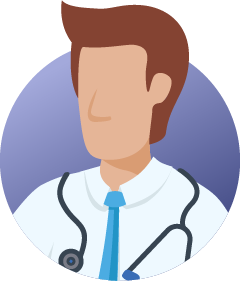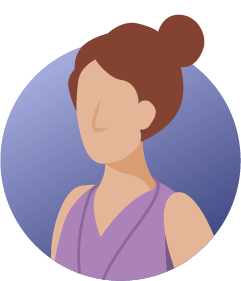 With many investments you have to wait a long time to see the benefit, but with noteSpace the benefit is realised straight away.
Neil Carter
Practice Manager, Cherrymead Surgery
We now have an additional three consulting rooms because we signed up to noteSpace.
Catherine Bateman
Practice Manager, Lion Health Surgery
noteSpace
Let us help you get started with noteSpace. Request a quotation based on your Practice list size.
Get Started
Get Started
noteSpace
Off-site storage of paper records, freeing up space in your Practice
Collection and cataloguing of all paper records
noteSpace software to recall and return records as needed
Training provided
Full support whenever you need it
High-quality service, recommended by Practices
Request a Quote
noteSpace Digital
Digitisation of paper records
Options to digitise over time
Collect, digitise and store new registrations
Option to shred following digitisation, or continue to deep store
Follow-on service available to collect, store and digitise new registrations after initial contract
Request a Quote