Overview
We currently manage millions of Lloyd George records for General Practices across the UK.
Release valuable space, reduce staff workload and improve patient safety in your General Practice with our fully managed Lloyd George & A4 medical record digitisation service.
Features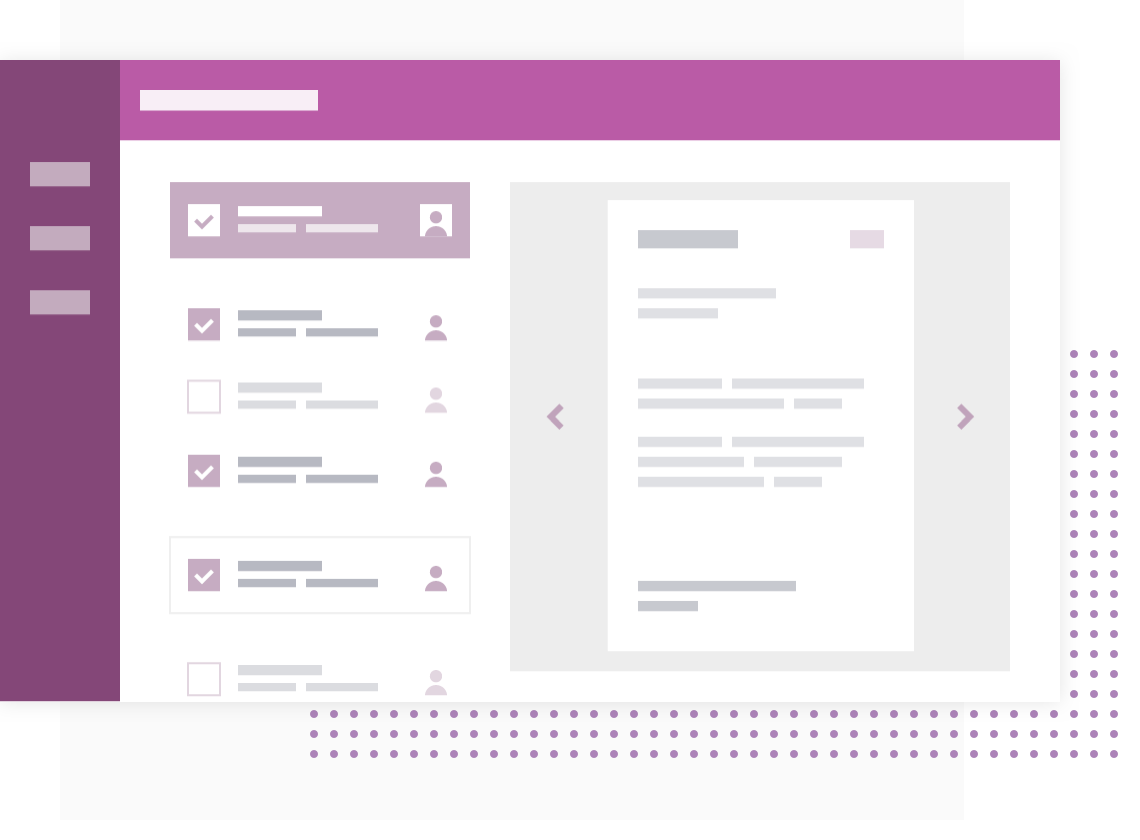 Features
Fully managed service ensures there is no impact on staff time in preparing the Lloyd George records, as part of the digitisation process.

Records are collected, catalogued, barcoded and boxed at a time to suit the Practice.

Records are digitised to BS10008:14 standard and then returned securely to your Practice for direct attachment to the clinical record.

Deep storage of the paper Lloyd George records in our secure off-site storage facilities forms part of the solution, giving complete confidence that the records are available to look at physically if needed and for quality assurance purposes during the digitisation process.

noteSpace 'follow-on' service ensures that when the scanning is complete, new records coming into the Practice are captured on an ongoing basis rather than being added to staff workload.

Secure destruction to BS EN 15713 standard or ongoing deep storage.
Benefits
Improve patient care by being able to access the complete, legacy medical record at the point of care delivery.
Release space to improve patient facilities such as easier patient access, waiting areas and treatment availability, or use the space for additional revenue generating activities.
Reduce administration time by removing the need to photocopy records for Subject Access and the need to manually locate paper records.
Reduce the risk of lost, stolen or damaged records and the threat of losing records to fire or flood.
The original Lloyd George record is held in deep storage giving assurance the record is available if needed.
New records are collected and digitised as part of a regular visit to the Practice during the contract.
noteSpace Digital
Let us help you get started with your digitisation project. Request a quotation based on your Practice or CCG list size.
Get Started
Get started
noteSpace Digital
noteSpace Digital
Digitisation of paper records
Options to digitise over time
Collect, digitise and store new registrations
Option to shred following digitisation, or continue to deep store
Follow-on service available to collect, store and digitise new registrations after initial contract
Request a Quote