Overview
iGPR Premium features a suite of reports to help Practices with many time-consuming tasks which often are provided by GPs at no cost.
We've collaborated with NHS England, the Department of Work & Pensions and our many GP customers to offer the most useful tools to help Practices cut through their heavy workload.
Features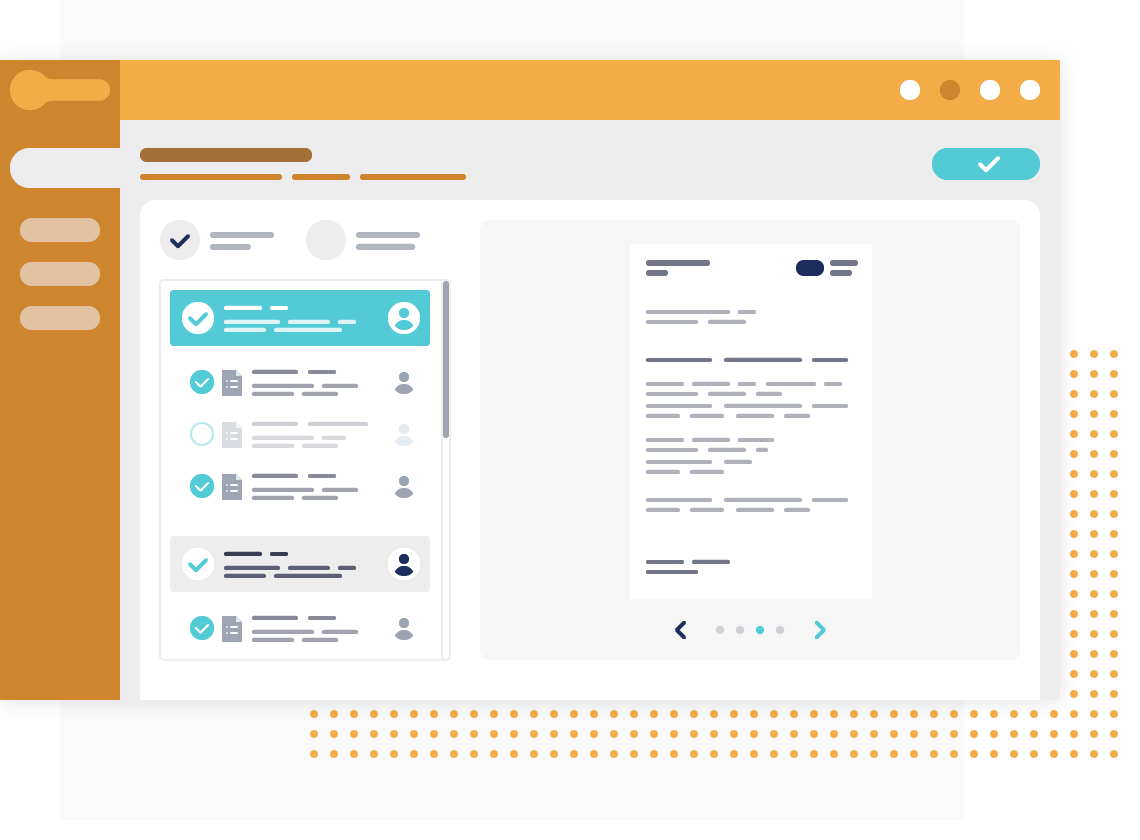 Features
Record screening report for reviewing records prior to granting a patient online access. Developed in collaboration with NHS England's Patient Online team

DWP reporting makes quick work of forms requiring no paper administration

Immediate and friendly support from our team, whenever you need it, via phone or online chat – we're here to help

Save reports for further work later, or for review by another member of staff

Regular updates and new reports added at no additional cost

Available to use on all workstations in the Practice
Benefits
Gain confidence when sharing your patient information securely
Fully digital processes reducing workload for practice staff
Available to all staff in the practice for easy workflow
Assist with GDPR compliance by removing sensitive and third party data from reports. Powerful redaction tools make reviewing and redacting easy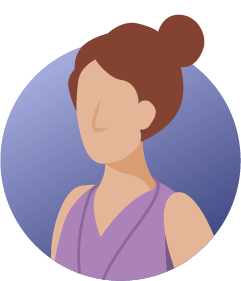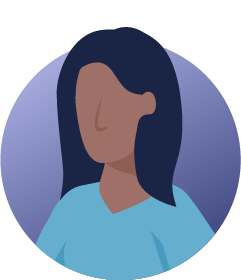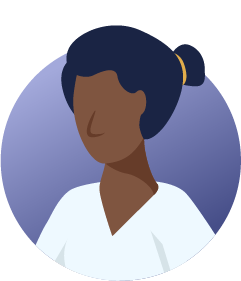 Thank you for your call today. Just wanted to say that the training and information you gave regarding iGPR will be extremely useful and beneficial in minimising the workload! You were particularly patient and clearly explained how to use the system and took the time to give comprehensive details about other reports received which was very considerate. Thanks again for your patience and I will certainly be in touch if I have any other queries.
Karen McCormack
Cholmley Gardens Surgery
Many thanks for your assistance earlier today.  As a first time user of the system, it was nice to see how simple and effective the automated process is.  Reassuringly, full control of a medical record can be kept and redaction (further than that already done) can be applied at all phases. A simple system that I will adopt into the practice, saving time and money.
Andy Winks
St. Clements Partnership
I was surprised how easy it is to use iGPR and, obviously, a huge time saver, therefore saving the surgery money. I am happy to recommend it to other surgeries. It appears to tick all the boxes regarding patient security.
Jacqueline Choules
Ashville Surgery
Quite a nifty bit of kit!  I'm no longer spending time queuing up at the post office. A lot quicker that our current process, it's fantastic and the training was also fantastic.
Vickie Dale
Kingsthorpe Medical Centre
iGPR Premium
Let us help you get started with Premium. Contact us to sign-up and book training.
Get started
Get Started
iGPR Basic
Free
Improve compliance with GDPR
Receive electronic requests from our connected Insurance partners and process insurance requests received in paper
Process detailed, redacted medical reports and Subject Access Requests
Secure encrypted delivery to requesting third parties
No paper processing
Training and full support
Sign up
iGPR Premium
£499
annually
Improve compliance with GDPR
Record Screening for Patient Online Access
DWP Reporting
Updates and new reports added regularly
Can be used on unlimited number of workstations in the Practice
Unlimited training and full support
Sign up