Overview
iGPR Basic gives GPs confidence when processing Insurance Reports and Subject Access Requests.
iGPR makes producing these reports quick and easy and supports compliance. GPs can save valuable time when producing reports by using iGPR to redact and review sensitive and third party information and then sending electronically to requesting third parties.
Features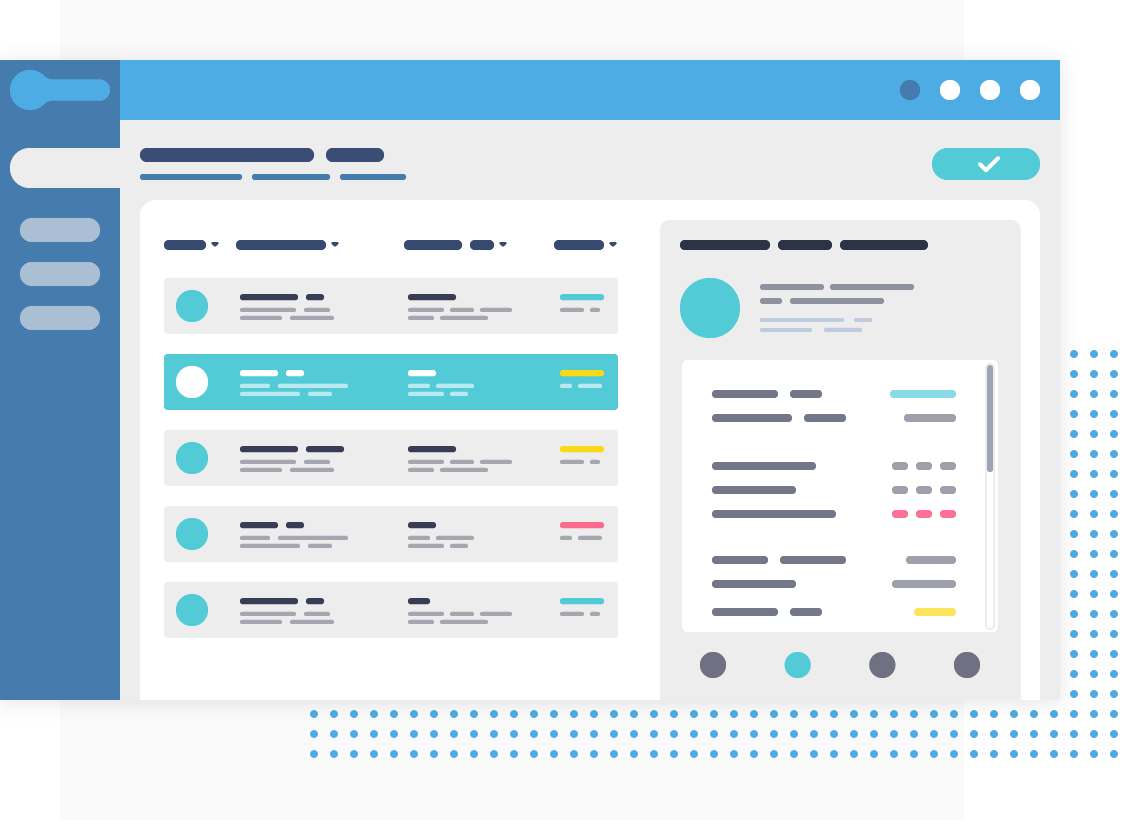 Features
Send end-to-end encrypted insurance reports and process insurance reports still received in paper

Provided at no cost to GP Practices

Produce audit reports detailing any redactions made

Trusted and used by over 80% of the UK life insurance market to send insurance report requests

Automatically redact sensitive and third party information. Features powerful tools to make reviewing and redaction easy

Process redacted Subject Access Requests – Import scanned Lloyd George notes and process both paper and electronic records
Benefits
Fully compliant with the guidance on electronic insurance requests from the BMA
Improve GDPR compliance by removing sensitive and third party information automatically from reports
Fully digital process reducing workload for practice staff
Provide more accurate information for patient insurance reports
A more secure way to share patient information for insurance reporting purposes
Powerful redaction tools keep you in full control over information included in reports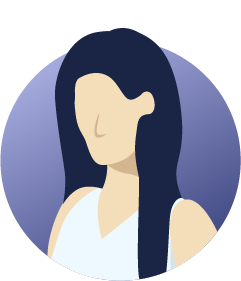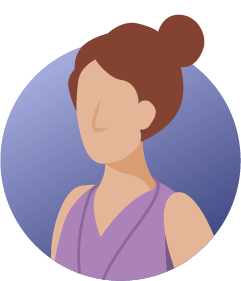 This tool has come to my rescue and saved me so much time! Producing paper solicitor reports takes so long but iGPR is so much faster. Highly recommend!
Mrs Karen Coughlan
Practice Administrator
We began using iGPR for solicitors reports and it's far more secure because we can encrypt to a CD or data-key - therefore not printing out reports and saving on postage, paper and toner. We recommend this to other surgeries.
Ms Natalie Wilkins
Receptionist
iGPR Basic
Let us help you get set started with iGPR. Contact us for free installation and training.
Get Started
Get Started
iGPR Basic
Free
Improve compliance with GDPR
Receive electronic requests from our connected Insurance partners and process insurance requests received in paper
Process detailed, redacted medical reports and Subject Access Requests
Secure encrypted delivery to requesting third parties
No paper processing
Training and full support
Sign up
iGPR Premium
£499
annually
Improve compliance with GDPR
Record Screening for Patient Online Access
DWP Reporting
Updates and new reports added regularly
Can be used on unlimited number of workstations in the Practice
Unlimited training and full support
Sign up