iGPR Basic
Our free software gives GPs confidence when processing Insurance Reports and Subject Access Requests.
iGPR makes producing these reports quick and easy and supports compliance. GPs can save valuable time when producing reports by using iGPR to redact and review sensitive and third party information, then sending electronically to requesting third parties.
View Product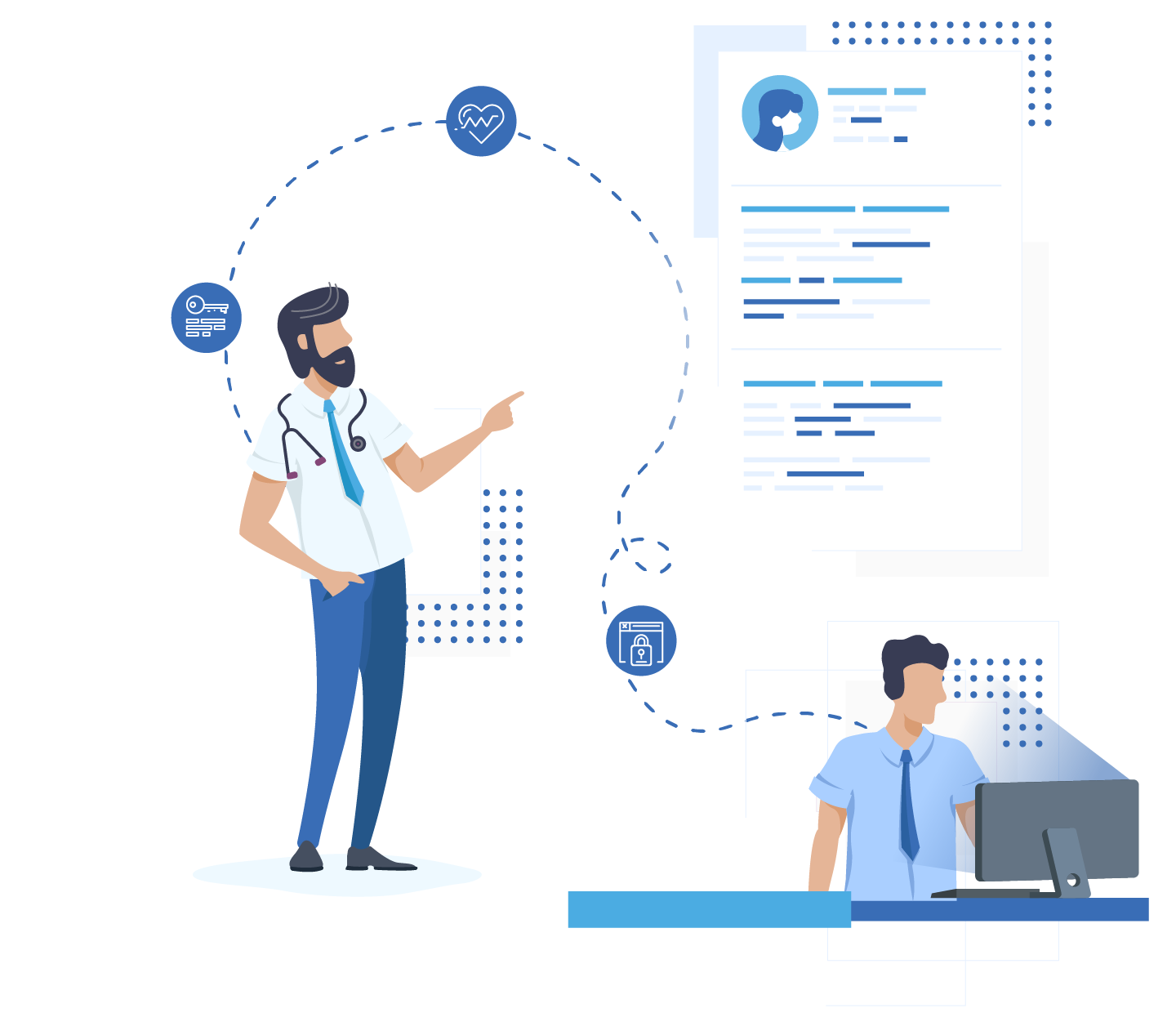 iGPR Premium
iGPR Premium includes our full suite of helpful reports designed to cut through GP daily workload.
The Premium report suite features record screening for patient online access (which we developed in collaboration with NHS England), DWP reporting and new reports and updates added regularly.
View Product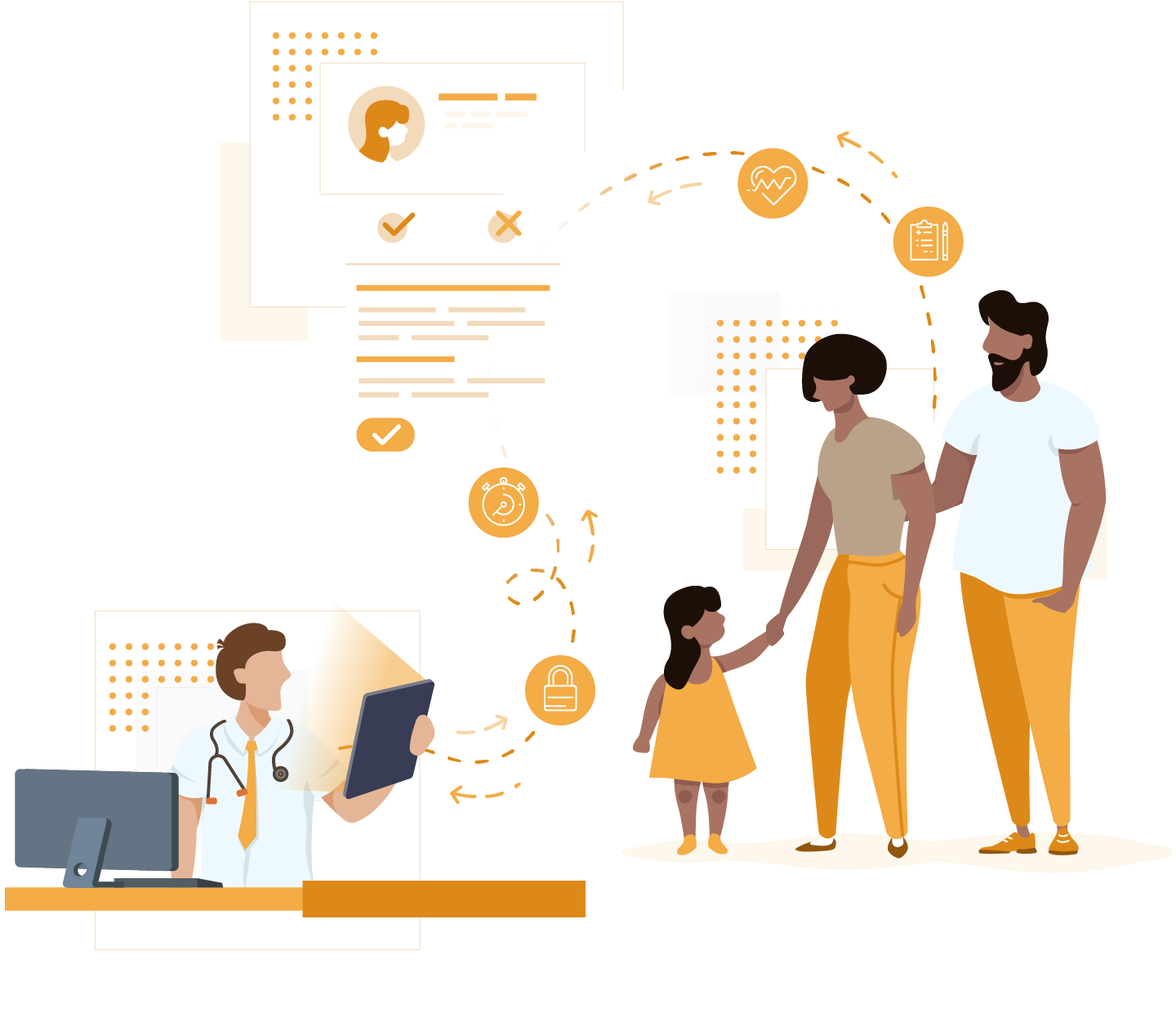 noteSpace
CQC compliant off-site record storage
Store Lloyd George and paper records securely off-site with noteSpace. Access patient records on demand and release space to improve staff and patient facilities and services. noteSpace meets CQC requirements for records storage security standards.
View Product
noteSpace Digital
Lloyd George and A4 medical record digitisation.
Release valuable space, reduce staff workload and improve patient safety in your General Practice with our fully managed Lloyd George & A4 medical record digitisation service.
View Product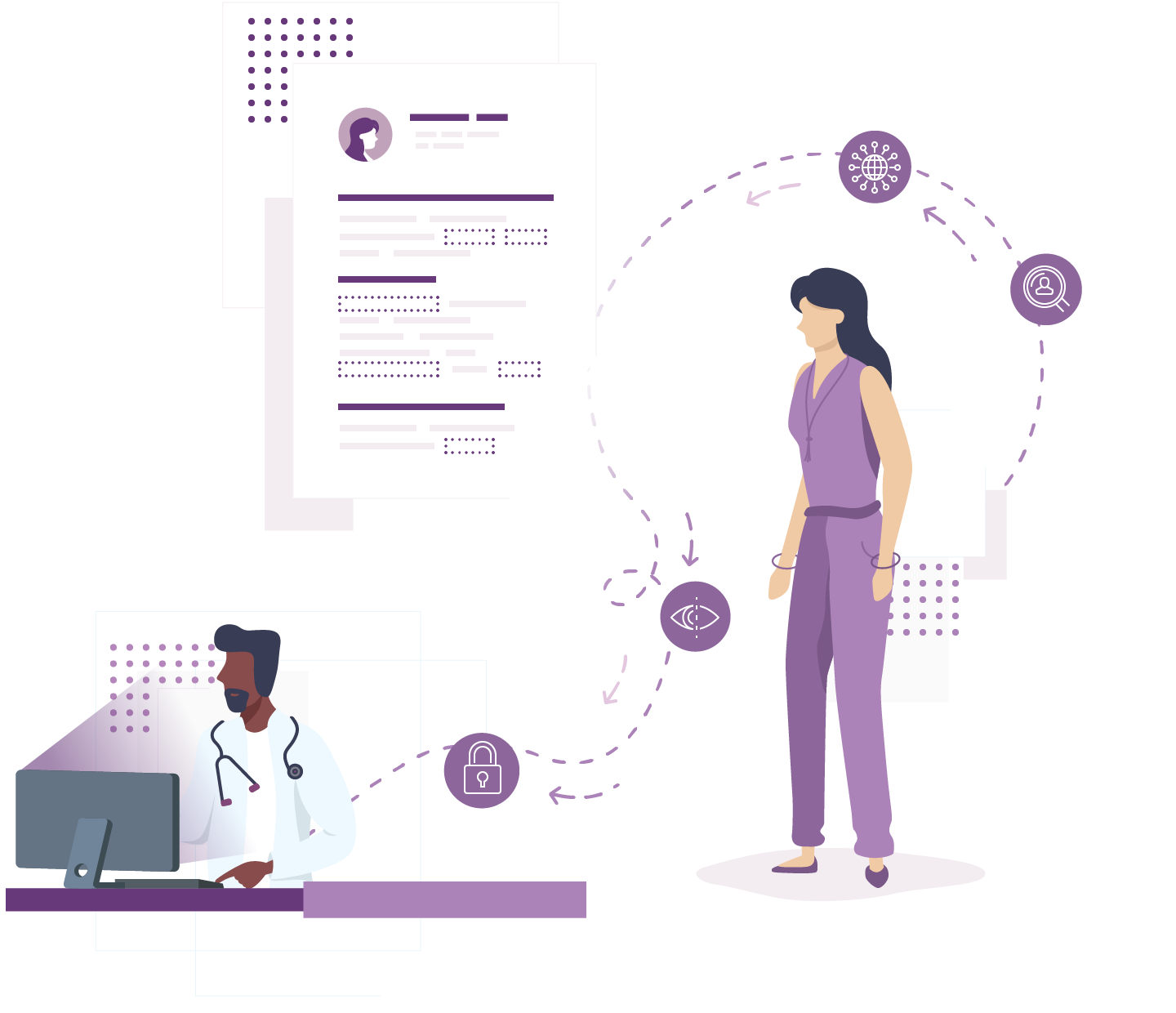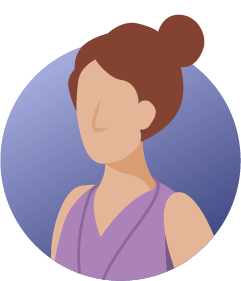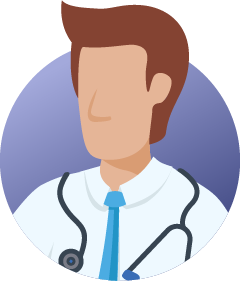 We now have an additional three consulting rooms because we signed up to noteSpace.
Catherine Bateman
Practice Manager, Lion Health Surgery
With many investments you have to wait a long time to see the benefit, but with noteSpace the benefit is realised straight away.
Neil Carter
Practice Manager, Cherrymead Surgery
Many thanks for your assistance earlier today.  As a first time user of the system, it was nice to see how simple and effective the automated process is.  Reassuringly, full control of a medical record can be kept and redaction (further than that already done) can be applied at all phases. A simple system that I will adopt into the practice, saving time and money.
Andy Winks
St. Clements Partnership