iGPR Basic
Our free software gives GPs confidence when processing Insurance Reports and Subject Access Requests.
iGPR makes producing these reports quick and easy and supports compliance. GPs can save valuable time when producing reports by using iGPR to redact and review sensitive and third party information, then sending electronically to requesting third parties.
View Product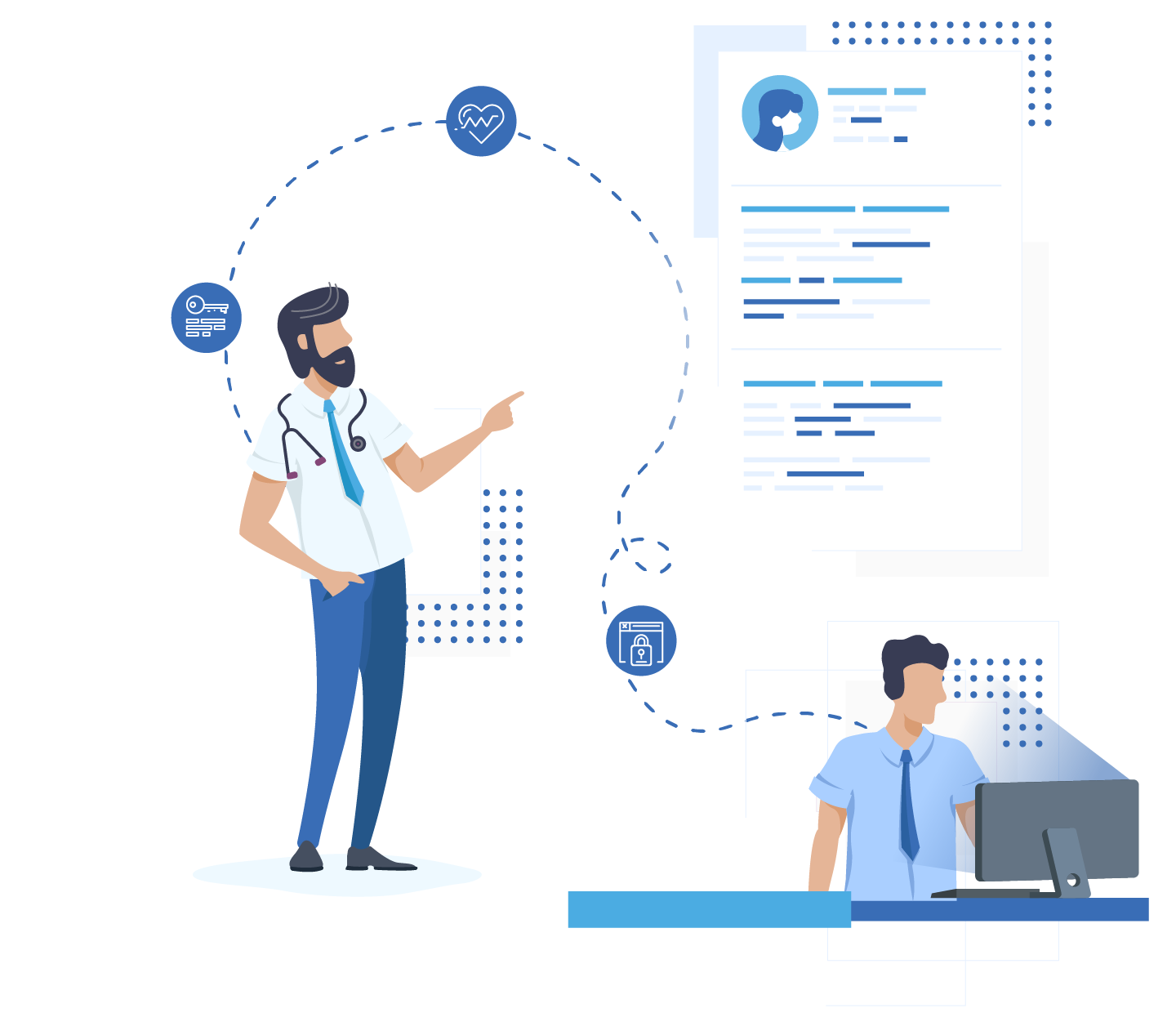 iGPR SARs Pro
SARS Pro adds powerful features beyond iGPR Basic making processing SARs and other manual reports efficient and more secure
Designed for practices who process SARs regularly
iGPR Premium
iGPR Premium includes our full suite of helpful reports designed to cut through GP daily workload.
The Premium report suite features record screening for patient online access (which we developed in collaboration with NHS England), DWP reporting and new reports and updates added regularly.
View Product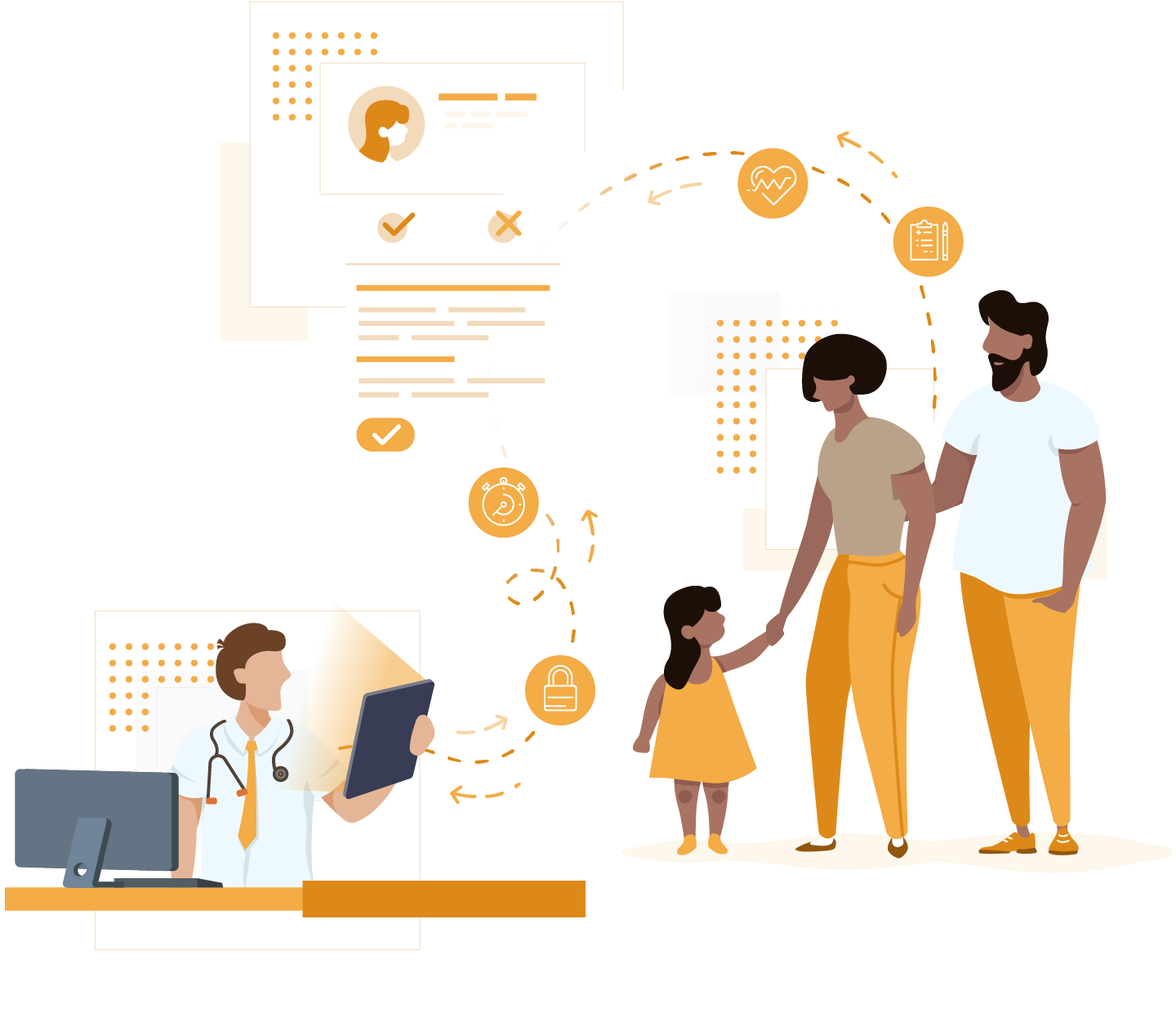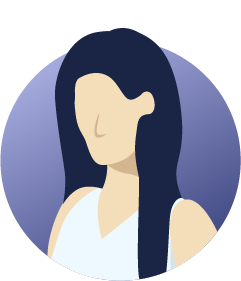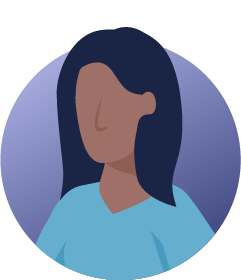 "I would be happy to stand in front of the ICO and say hand on heart that the iGPR process is better than a human intervention."
Jennie Dock, Practice Manager
Thank you for your call today. Just wanted to say that the training and information you gave regarding iGPR will be extremely useful and beneficial in minimising the workload! You were particularly patient and clearly explained how to use the system and took the time to give comprehensive details about other reports received which was very considerate. Thanks again for your patience and I will certainly be in touch if I have any other queries.
Karen McCormack
Cholmley Gardens Surgery
Many thanks for your assistance earlier today.  As a first time user of the system, it was nice to see how simple and effective the automated process is.  Reassuringly, full control of a medical record can be kept and redaction (further than that already done) can be applied at all phases. A simple system that I will adopt into the practice, saving time and money.
Andy Winks
St. Clements Partnership